Have you heard about all the great benefits that yoga has to offer and you want to try it out but you don't know where to start?
Are you reluctant to walk into a yoga studio because you don't know what you will be getting yourself into?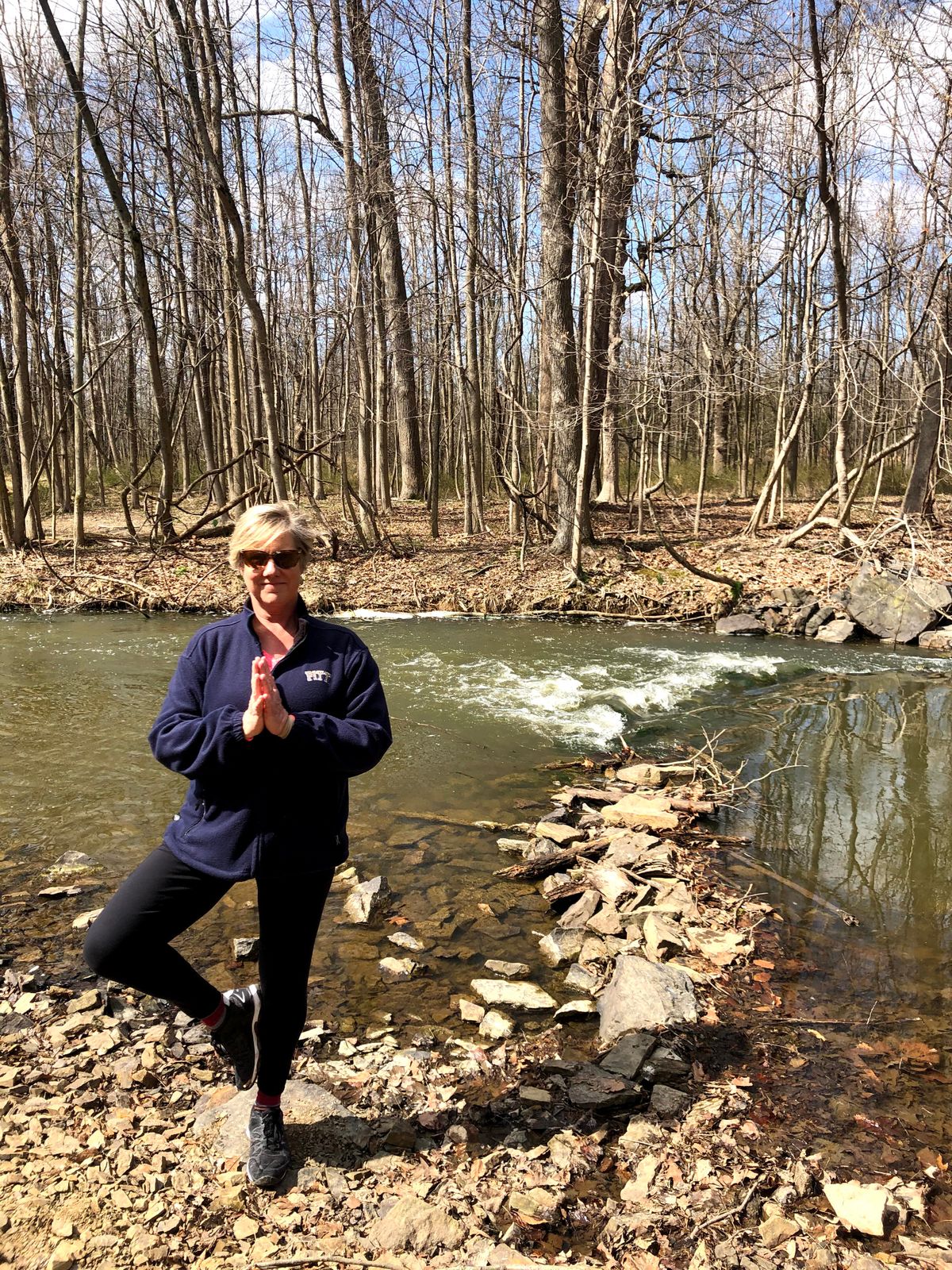 Maybe your image of yoga has been influenced by the media, which often portrays young, flexible and super-fit women performing extremely difficult postures that are not accessible to most people. These images are misleading because yoga is a practice for everybody! Yoga is for every shape, size, gender, race, age or ability. If you can breathe you can do yoga!
"But I'm not flexible enough to do yoga!"
You don't need to be flexible in your body, but flexibility in your mind would help because you need to be willing to accept yourself where you are and start from there. Yoga is not about attaining any particular pose or achieving anything. Yoga is about breathing and moving and becoming aware of what is going on in your body and mind.
"But I'm too old to start a yoga practice!"
There is no age limit on who can practice yoga and it can be especially beneficial to us as we grow older because it improves balance, increases strength and focus, lowers stress levels and boosts our immune systems.
"But I don't want to go to a gym or practice in front of people."
You don't have to! You can get started with a home practice quite easily. You don't even need any special clothes or equipment, although a yoga mat and comfortable clothing that moves with you is helpful.
"But I can't get on the floor"
Again, you don't have to! There are many ways to practice yoga. You can practice in a chair, in your bed or standing next to something you hold onto to support you.
But I'm so out of shape!
It's OK, you can start with just the way you are right now. When you practice yoga, you move mindfully, respecting the body by not forcing or pushing beyond what feels right at the moment. Practicing yoga can help you to accept yourself just as you are right now, and with a regular practice, you will begin to notice positive effects on your body and mind.
Do you have more questions or would you like to find out how we could work together? Schedule your complimentary initial consultation with me now: