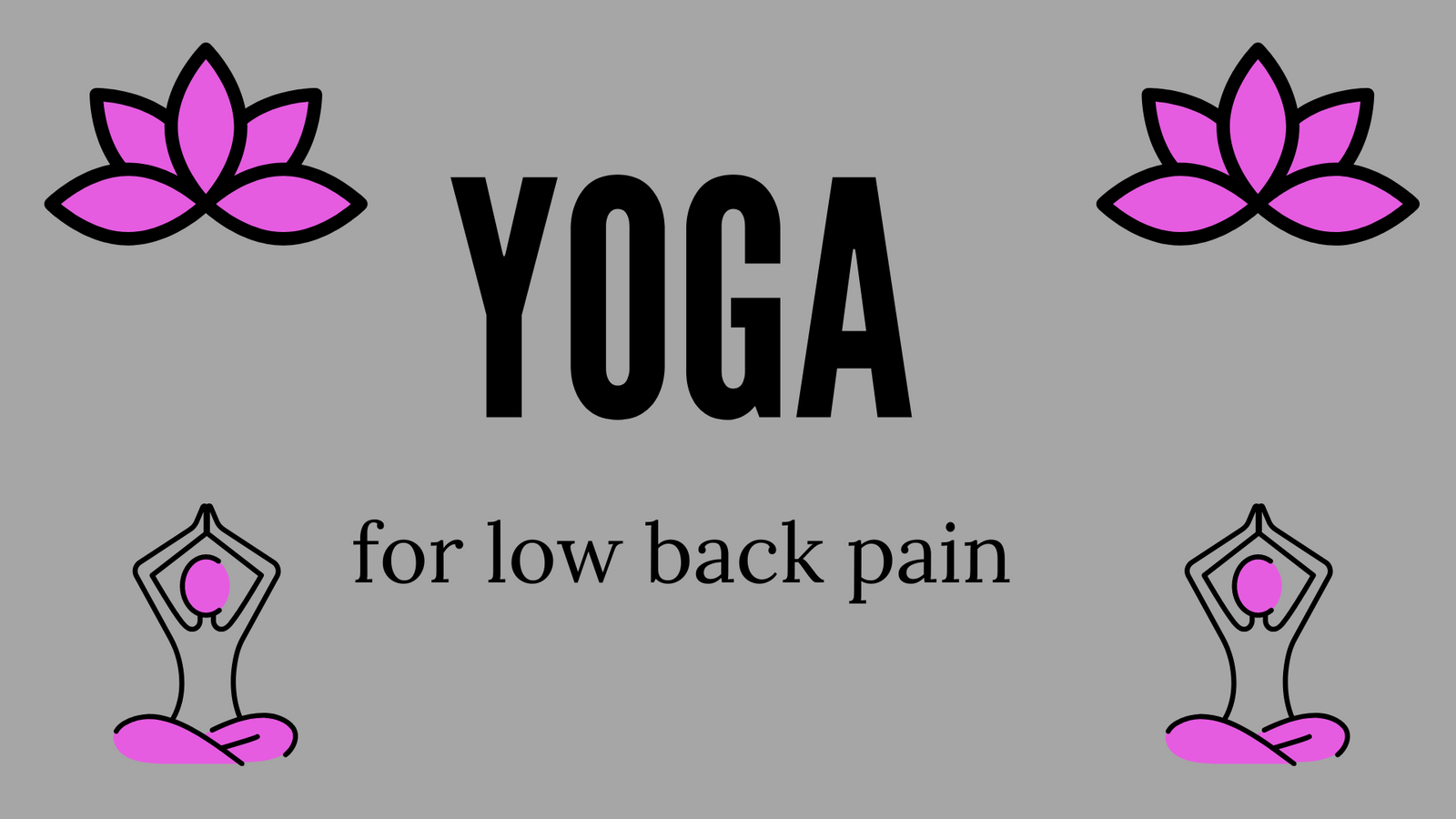 Do you wake up with a stiff back or have low back pain after prolonged sitting?
Low back pain and stiffness are common problems that can be exacerbated by long periods of inactivity, such as when we sleep, sit at our desk, or in a car for too long. Sometimes, just a few minutes of mindful breathing and moving can help to alleviate low back discomfort.
The 12-minute video below is a yoga practice designed to help alleviate low back discomfort. These are some of my "go-to" movements that I have found helpful when my back is bothering me. I hope you find them helpful too.
If you have a serious back issue or condition, always consult with your doctor or physical therapist first, and never continue with a movement that causes an increase in your pain.
You can watch the video below:
If you need more help with your back pain and you're interested in learning how I might be able to help you, feel free to schedule a free consultation call with me or check out my Get Started with Yoga Package